Start
Planning
Choose your colour & plan your design
Check out our colour palette, get tips on the aspect, pitch and design of your roof, follow our step-by-step guides or download our digital tools.
Colour palette
Over 40 colours to choose from
There are more than 40 colours in the ColorCote® palette to suit any design from heritage to contemporary. Blend in or stand out – go wild, mild, modern, bold, earthy, metallic or even black and white.
The finish coat can be applied to both sides in the same or different colours. We'll be happy to discuss your colour and design specifics.
Design – the fundamentals
Good design at the planning stage can reduce or eliminate areas that cannot be washed down by rainwater which naturally and without effort will extend the life of your roof.
Talk to a distributor to find out more about our profiles.
Reflectivity – the art of blending in
Some New Zealand local authorities and councils want to reduce the impact of construction on the visual landscape, particularly those in rural, coastal and alpine areas.
We have a range of low gloss colour options to blend with the New Zealand landscape and meet council requirements around reflectivity levels.
Step-by-step guides
We have comprehensive step-by-step guides if you are planning a new build or you are renovating or extending and need to re-roof.
Both guides will take you through the process that includes considering your neighbours, your design, pitch and profile, building consents through to installation and warranty.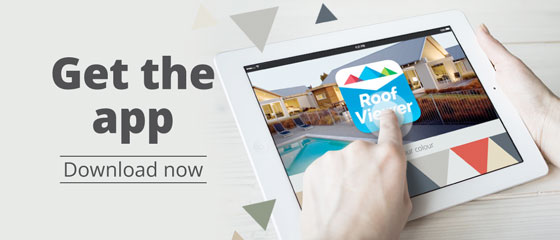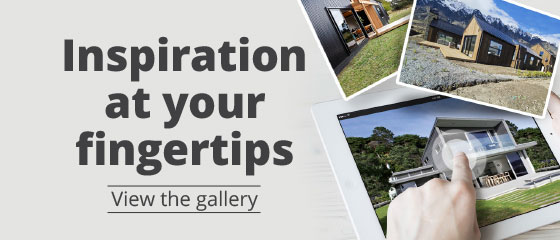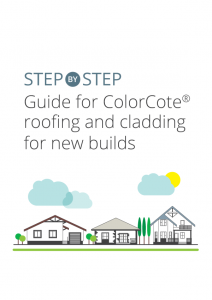 Step-by-step guide for ColorCote roofing and cladding for new builds
View online or have one delivered to you.