The magic of magnesium uniquely adds extra anti-corrosive protection
The superior corrosion resistance of MagnaFlow means it is an ideal choice for more demanding environments, such as roofs 100m from the coastline. The magnesium in the aluminium/zinc/magnesium alloy coating 'magically' helps zinc flow over cut edges, sealing them and providing long term protection against corrosion.
No other similar-priced metal roofing product offers this superior built-in edge protection.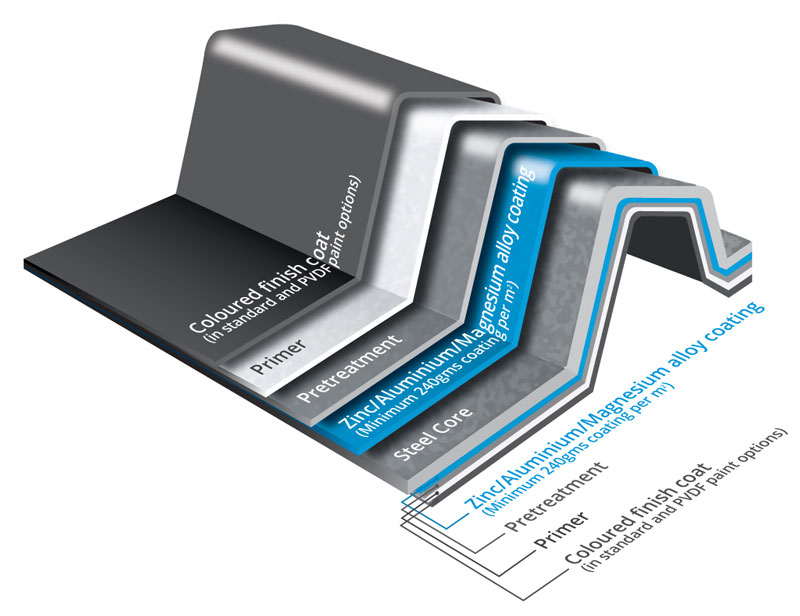 'Self healing' – our latest exciting innovation
The first signs of corrosion on any steel roof nearly always happen where the roofing product has been penetrated by holes (to secure a satellite dish for example) or the cut edges necessary in any roof installation.
Our unique alloy technology combines zinc, aluminium with magnesium. The magnesium allows the zinc to literally flow and self heal the cut edges that would otherwise expose the steel substrate to atmospheric conditions, ensuring a much longer life for your roof at a modest additional cost.
Ideal for severe environments
DOC chose MagnaFlow as the roofing and cladding product for its new Waihohonu Hut in the Tongariro National Park. They found that huts surrounding Mt Ruapehu are at risk of corrosion from toxic sulphur fumes, even without a full- blown volcanic eruption. The site also gets extremely cold, wet and windy in winter and very hot in summer.
MagnaFlow was chosen as the optimum resilient material that would best withstand the harsh environment, provide superior protection and meet budget constraints.
Industrial strength
If you are building in an environment where corrosive chemicals may be present, MagnaFlow can also come with a thicker 70% PVDF top coat, under our MagnaFlow X sub-brand. Our 'X' paint system provides added protection against chemicals in industrial environments such as sites near airports, dairy factories or petrol stations as well as those in areas with geothermal activity.
Colour choice
MagnaFlow is available in over 40 colours, so there's plenty of scope to contrast your roof with your cladding.
For full details download or request a hard copy of our Colour Brochure.
It's complicated
This website is primarily to help you choose the right roof. When you or your team of professionals want all the technical details of MagnaFlow like design, engineering and installation requirements simply download our brochure or we'll be happy to post you one.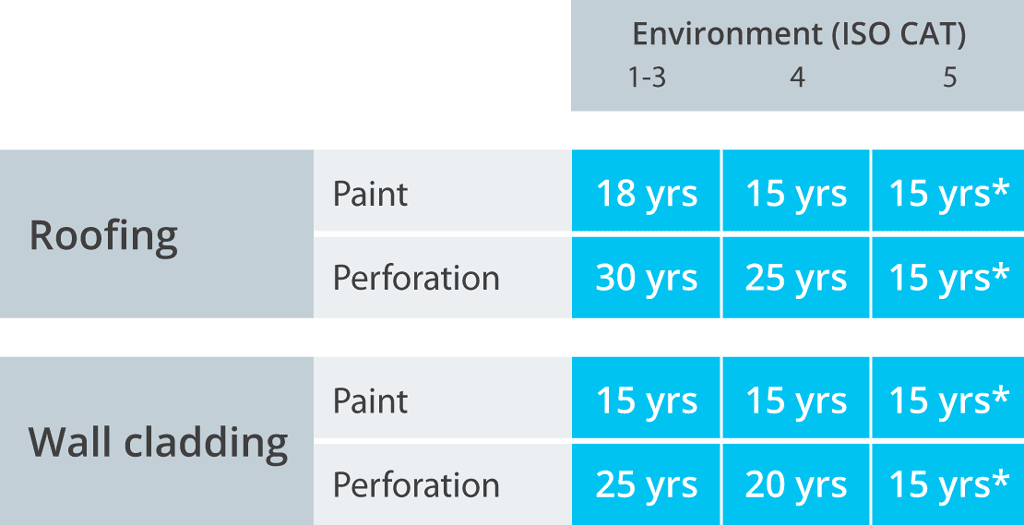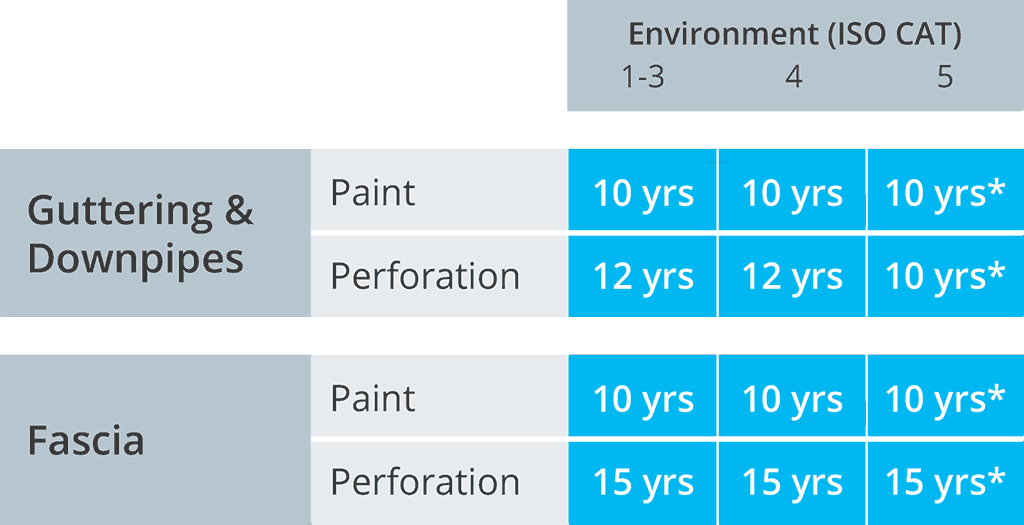 *A warranty on MagnaFlow in ISO 5 is subject to prior approval by Pacific Coilcoaters.